If you are like most people, you live mo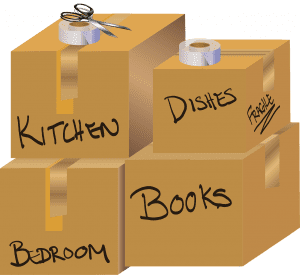 re than a half hour away from your aging parent or you may live across the country. If you parent is aging and it is obvious they can no longer live independently, should they move to be closer in proximity to you? Here are considerations:
Are there better-quality elderly housing options closer to you or to them?
Are there facilities that they can afford near you or near them?
Does your parent have close friends or relatives where they live now who are willing to be there for them in an emergency, or is there a service like The Extra Daughter that you can rely upon? Are there other relatives near you, especially great-grandchildren, who they will want to see?
Do you have time to visit your parents at least weekly if they move closer to you? Do you have time to take them to certain appointments if they live close to you or do you know a company that will do that?
How frail and sick are they? Dementia can be worse when one travels. A very long plane ride can be harmful to the frail elderly. Are they so ill that you will have to ship their body back home in a few months to be buried next to a spouse?
Are there better medical facilities near you or near them, especially if they have a rare condition.
Look at the pros and cons of each location. Don't assume they will automatically be better off near you. It could be you live in a rural area without good health care or not near your parent's friends who are very important to them. Each situation is unique and all factors should be considered.