Julie Katz
My name is Julie Katz, I live in Akron, Ohio. I'm a former licensed nursing home administrator in the State of Ohio. I was the administrator of a 200 unit senior apartment in Cleveland. I am a blogger writing about issues for adult children of aging parents, which I am passionate about. My goal is to be considered as their extra daughter.
Most importantly, I am a loving daughter to my older parents, and I believe everyone deserves to be treated with kindness and respect. My parents live 500 miles away and I understand the anxiety of having aging parents so far away.
I have two adult children who I'm is extremely proud of and now enjoying the empty nest with my loving husband of over two decades, Randy and two dogs, two cats, twenty chickens and thousands of bees… well I guess it's not really an empty nest! There is never a dull moment in my household!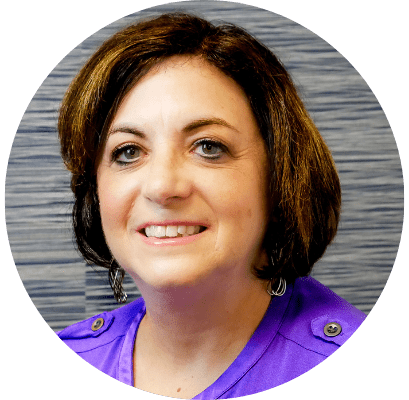 Randy Katz
A stranger is only a friend Randy has yet to meet. He is a former business owner and has held many leadership positions in non-profits in the Akron area. 
Randy loves the outdoors and in addition to beekeeping, chicken husbandry, and flower farming, he is  a master gardener.
Randy lives in the Akron area with his wife. They have two grown children , two dogs, two cats, 23 chickens,  and 500,000 bees.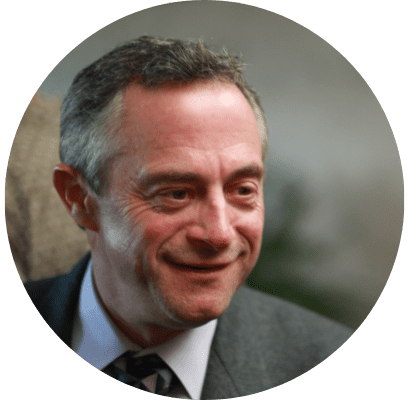 Susie Malkamaki
My name is Suzanna Malkamaki, but most people call me Suzanne or Susie. I live in
Uniontown, Ohio with my husband of 16 years, Eddie. I have 2 grown daughters, Karen and Cynthia. Karen lives in Columbus and Cynthia lives in North Canton with my adorable 2 1/2 year old grandson, William, the light of my life!
I am a retired registered nurse that graduated from University of Akron. I have had multiple experiences during my almost 50 year career in nursing.  I returned to nursing part time when my daughter was 18 months old and work at Hartville Meadows now called Altercare of Hartville where I was a staff nurse and later became the Director of Nursing. I then went to Summit County Nursing Home now called Heather Knoll, as Director of Nursing. I also worked at the Areas Agency on Aging as a case manager for 6 years then to Nursing Center for Community Health at University of Akron as R.N. Coordinator. I have also been an instructor of nursing. 
Nursing to me has been a very rewarding experience. My favorite part was meeting and caring for the clients. I can honestly say with no regrets if I had to chose a career again it most definitely would be nursing.  Meeting and caring for clients and the vast learning experiences have been greatly rewarding.  I am now looking forward to working with clients at Extra Daughter and meeting more wonderful people in our community.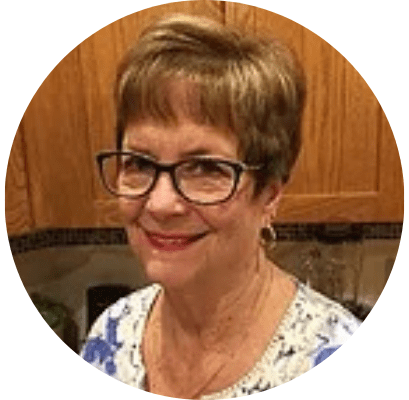 M
ike Brotsky
Mike Brotsky is a life long resident of Akron, Ohio. He has been married to Linda for almost 47 years. They have two grown children and a granddaughter. Mike is retired, enjoys golf, traveling, and spending time with family and friends. He is also a very proud Army veteran.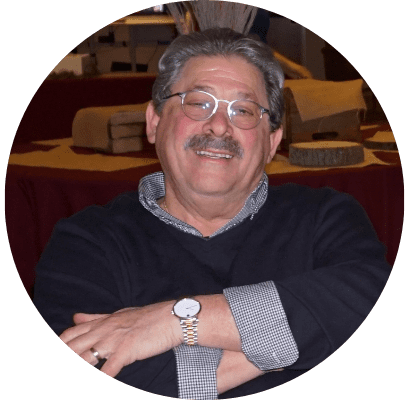 Carol Friedman
I am Carol Friedman. I retired after teaching 35 years in the elementary grades in Akron Public Schools. Since then, I have pursued a variety of part time jobs to keep me busy from working the polls during elections, substitute teaching, Instacart shopping, conducting a seatbelt study for NHTSA and studies for the Department of Education. I have two grown children- Zach who lives in Akron and Rachel who lives in Eugene, OR. I am active at Temple Israel Akron in the Sisterhood. I enjoy cooking, gardening from seeds that I collect and reading. I am very social and the Extra Daughter gives me time to meet new people and support others in a different way.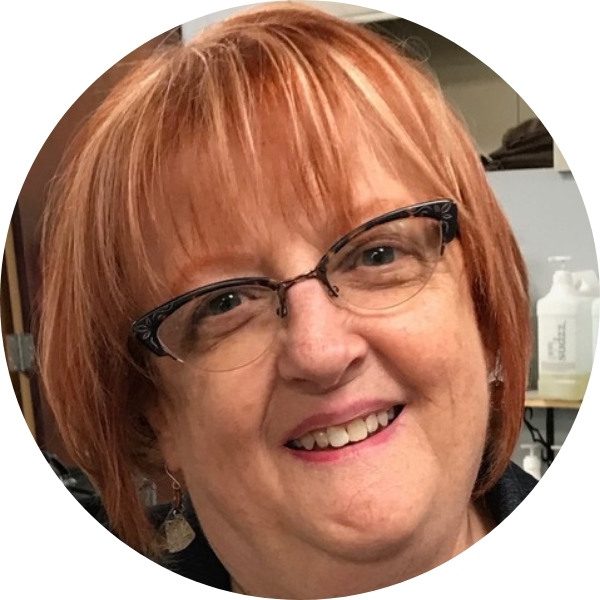 Andrea Rabinovitz
My name is Andrea Rabinovitz.  I live in Stow Ohio with my husband Myron.  We moved here 11 years ago from Green Bay, Wisconsin.  We have three daughters who all now live in this area. My two grandchildren are the loves of my life. I am an active member of Beth El Congregation.  I enjoy helping people an The Extra Daughter gives me that opportunity.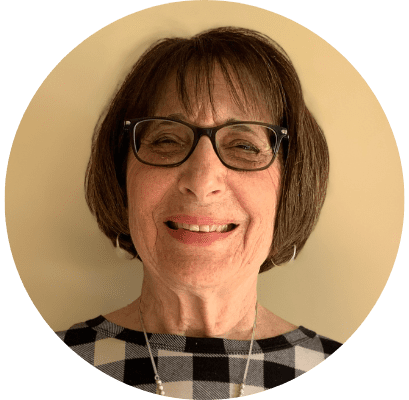 Mike Terrell
I am retired from the Sheet Metal Industry and a lifelong resident of Akron, Ohio. I have been married to Elaine for 45 years. We have four children, seven grandchildren and one great grandchild. I am a drummer in a gospel group, and avid swimmer who enjoys working out. I love meeting people. I have a soft spot for older adults and love helping them.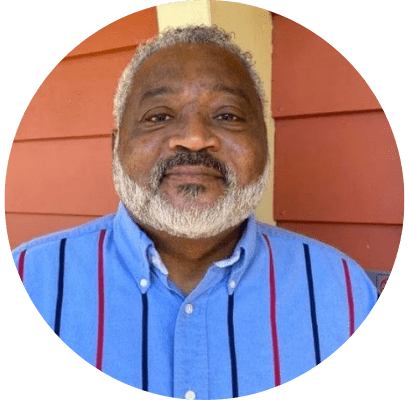 Karen Huth
My name is Karen Huth and I live in Stow, Ohio with my husband of 38 years, Mike. We met at Ohio State University while I was studying Occupational Therapy and he was in the Physical Therapy program.  We have 2 grown children. Alex our son lives in Stow and is recently married. Our daughter Caroline lives in Los Angeles, California. 
I am recently retired from my career as an Occupational Therapist. I had been working for the Cleveland Clinic in the Home Health Care division for the past 14 years. I truly enjoyed my job over the past 38 years. I've felt blessed to have the opportunity to have made a difference in my patients' lives restoring function and independence after an illness or injury. 
I am now looking forward to a new chapter working at Extra Daughter assisting clients and their families.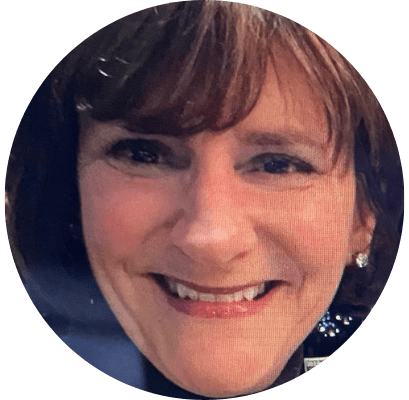 "Even though I was with Mom several times a week, I knew she craved company other than me. I found The Extra Daughter and called to see if this would be a good fit. I could tell just speaking to Julie that this wasn't just a business to her but a way for her to use her gifts and experience to make a positive difference in people's lives. My mom felt comfortable even on the first visit and looked forward to seeing Julie again. I was able to give Mom an opportunity to make a new friend while knowing she was in good hands and wouldn't be taken advantage of. I highly recommend The Extra Daughter to anyone looking for help making their parent/loved one's life better" 
Julie is dependable, very competent and well trained in working with those who have dementia with excellent communication and coordination skills with family members, and always professional."