"Helping older adults like their kids would, if they could."
Transportation Appointments Companionship
Learn More
Watch Video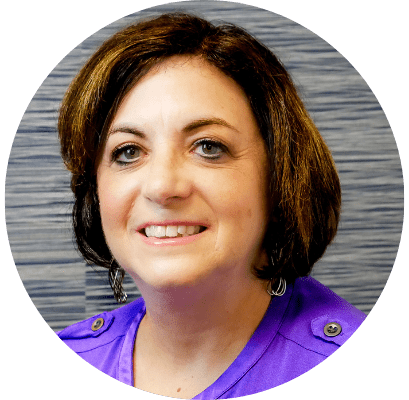 Julie Katz
Owner
My name is Julie Katz, I live in Akron, Ohio. I'm a former licensed nursing home administrator in the State of Ohio. I was the administrator of a 200 unit senior apartment in Cleveland. I am a blogger writing about issues for adult children of aging parents, which I am passionate about. My goal is to be considered as their extra daughter.
Most importantly, I am a loving daughter to my older parents, and I believe everyone deserves to be treated with kindness and respect. My parents live 500 miles away and I understand the anxiety of having aging parents so far away.
Our Services
The Extra Daughter, LLC offers Senior Concierge Services. Respect and kindness are the hallmarks of what we do. We truly care about our clients, and treat them like we would our own family members. Maintaining independence and dignity is our company's mission. Whether you need transportation, companionship or meal preparation, The Extra Daughter is there.
Our Services
Here is a list of services we can provide you with:

Shopping
We will accompany you on shopping trips but we won't stop there. "Your Extra Daughter" will put your purchases in carts, the car and away at your residence.

Medical Appointments
We not only drive you to your medical appointment, we are there to be your advocate. If you wish, we will interact with your medical provider and help you understand any follow-up required. With your permission, we can pass that information along to your family members.

Companionship
The Extra Daughter can provide daytime companionship for people with mild dementia or those who are just lonely. We help clients structure their days with meaningful activities. Respite care is also available for caregivers who need to get away for a few hours for their own appointments or just to relax. We strive to be like a friend.

Emergency Companionship
If you encounter an emergency medical or other situation, we can be there any time of day or night to accompany you if your family cannot.

Minor Home Repair
Minor home repairs can be difficult or impossible for older adults to tackle. Our fully vetted staff will take care of minor repairs for clients over 65 years old.

Caregiver Care
Eldercare professionals will help you come up with solutions to your practical problems but we will also be there as a compassionate voice to discuss your challenges about being a caregiver. We can meet in person or virtually. The program is very flexible, and is billed on an hourly basis.
If you don't see what you are looking for or are in need of special services, please reach out to us to see if we can help with a specific need.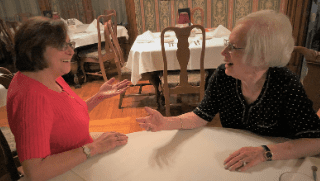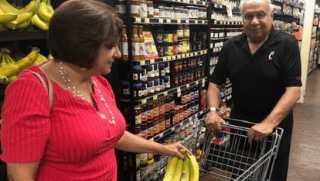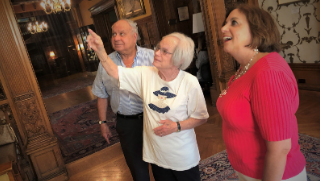 What People Say About The Extra Daughter
Julie's Blog
See our latest blog posts!
Do you need more details? We are here to assist. Contact us by phone, email or visit us on Facebook and Instagram.
Call us
Phone: (330) 289-7519